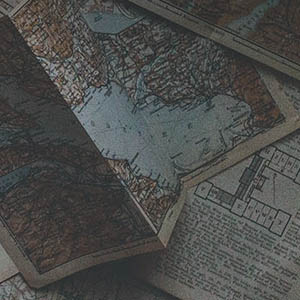 Possibility Lab
4 Tage

Mon, Oct 7 @ 07:00 - Sun, Oct 20 @ 17:00
Schartenhof
- Gempen (Region Basel (CH))
Katharina Kaifler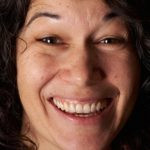 GERMAN
Costs
CHF 785 - 1150
VAT included. Sliding Scale - you choose freely according to your commitment, your appreciation, and your resources. Room and board extra. If you are living in and traveling from another country, a different tuition might apply - please ask on registration.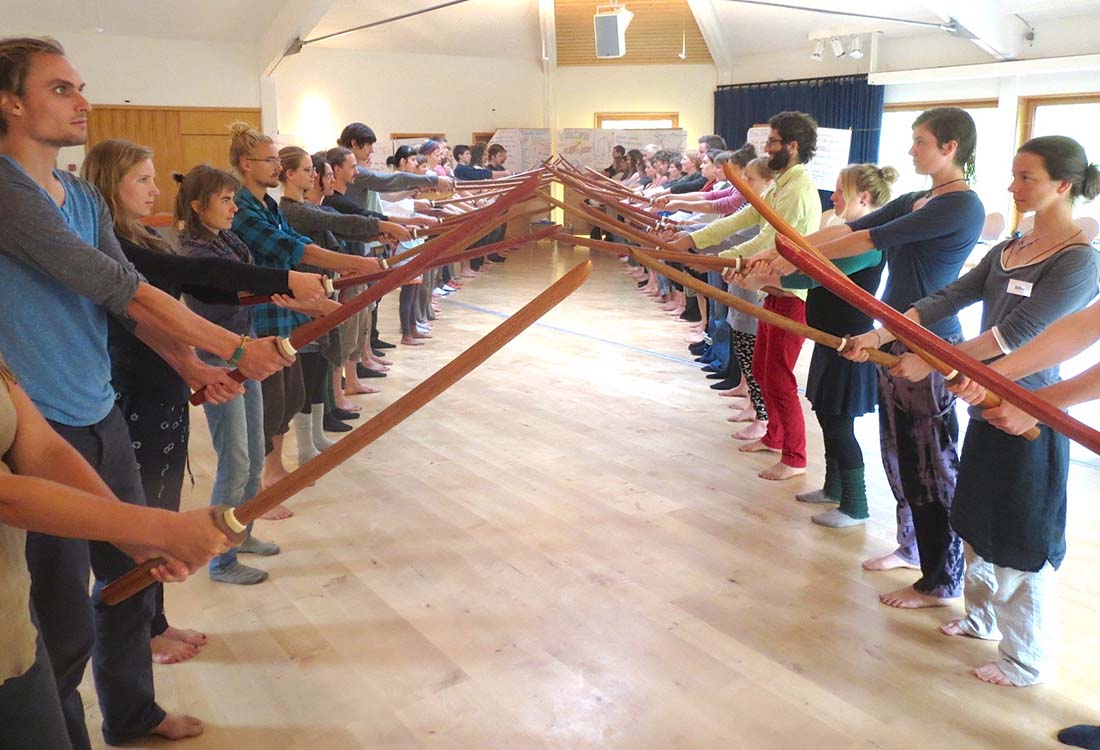 What is a Possibility Lab?
Completing Expand The Box qualifies you to attend the Possibility Labs. In Possibility Labs you change your relationship to inner blocks by getting deep insights into your true needs and hidden purposes. Through approaching your essential inspiration and applying practical tools and techniques of Possibility Management, you pave the way for reviving your true vocation, no matter how big your vocation is. Possibility Labs provide a safe space for your ongoing initiation into responsible adulthood and into a purpose-driven life.